Charlotte Gambill
Andi Andrew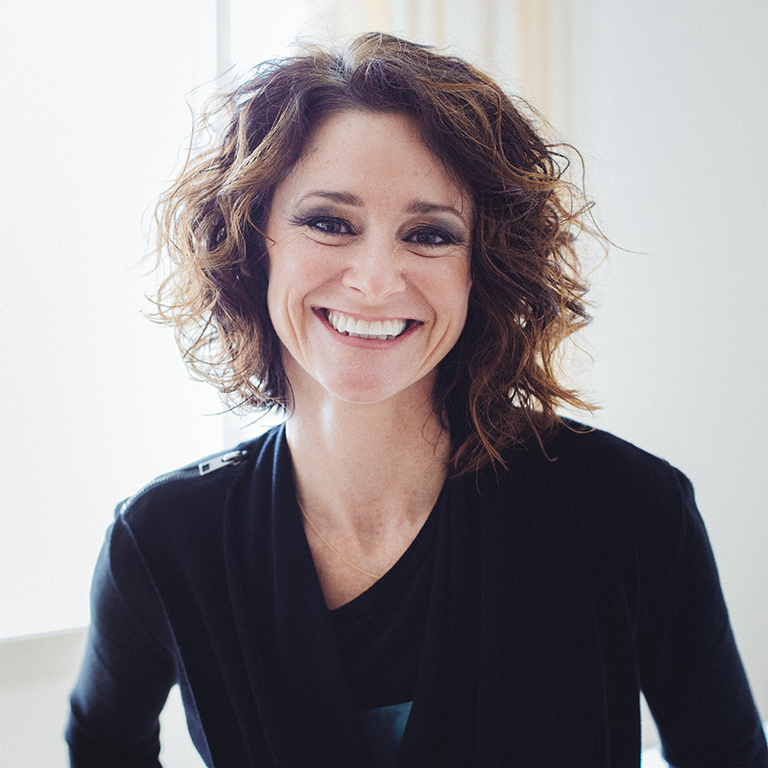 Jen DeWeerdt
Lisa Seaton
Register for next Year for only $65!
Register by April 25th and get access to the entire conference, Friday's lunch and receive the 2015 Conference Session mp3's for FREE!*
*Bob Goff's sessions are not included.
Register Now
Where
Rockford First
5950 Spring Creek Rd.
Rockford, IL, 61114
Directions
When
Thursday, April 21, 2016
- TO -
Saturday, April 23, 2016
Cost
$65 - Conference Special
*Ends 4/25/2015
Register
"Maybe the MORE you've always wanted is going to come from the MORE you think you can't handle."
In this vulnerable and courageous book, Jen DeWeerdt shares her own personal journey of moving past the wishing and invites you to begin an adventure of your own, determined not to let life pass you by. What do you really want out of your one and only beautiful life? What are you willing to do to get it? It is time to move past the wishing!