Experience Original 2017!
Purchase your copy of the Original 2017 sessions and remind yourself of the truth that YOU ARE ENOUGH!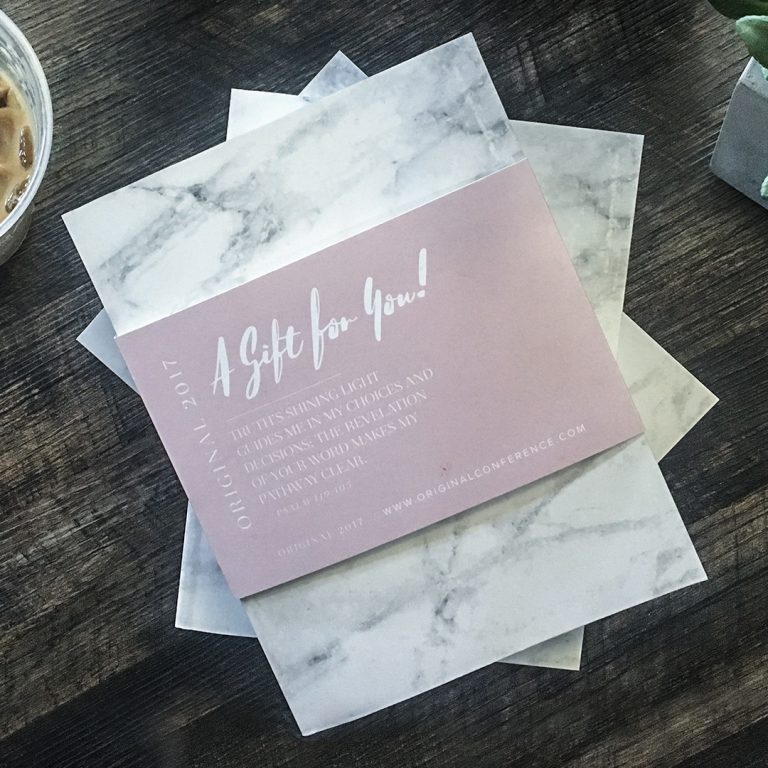 Original Bible
(Passion Translation)
$15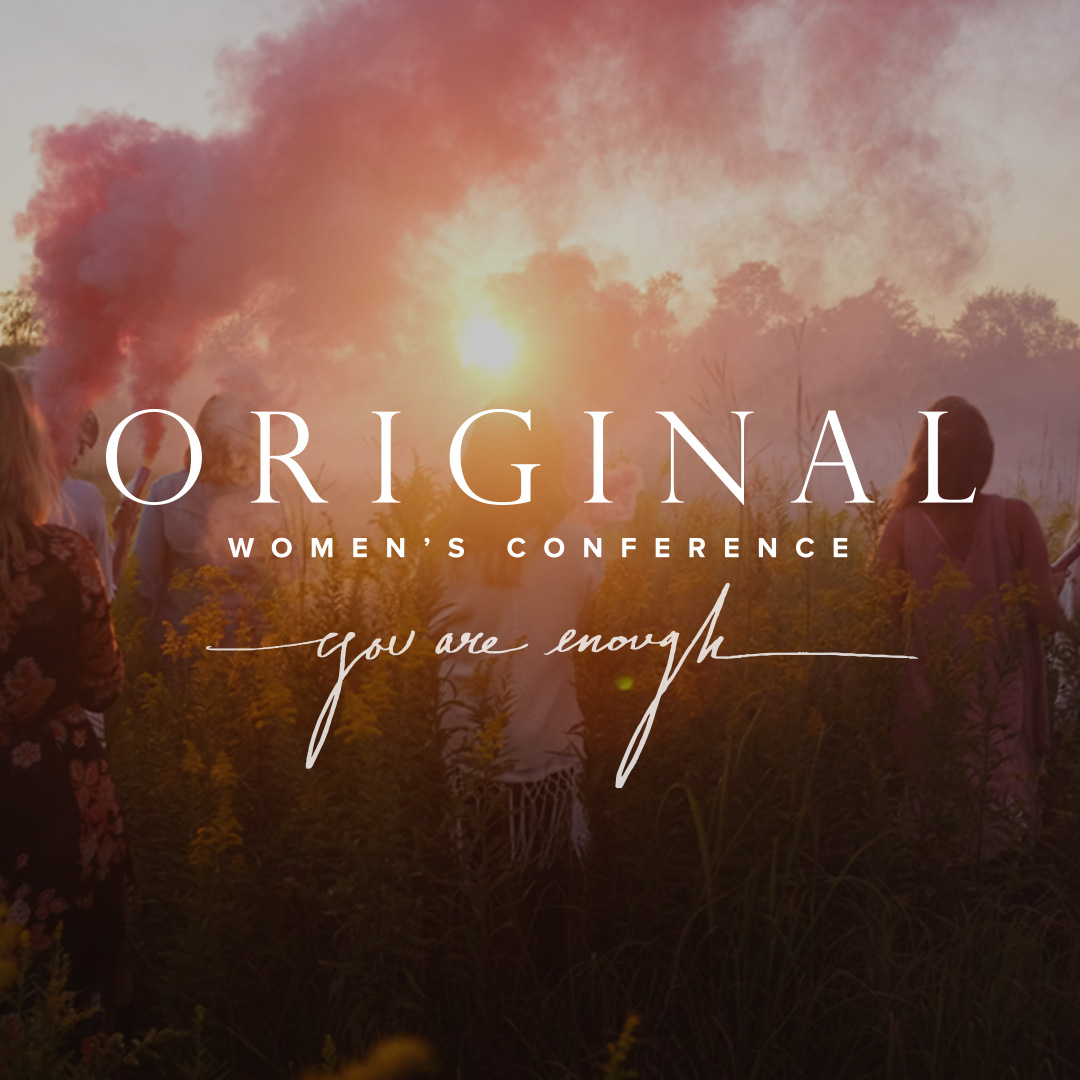 Original 2017 Conference Experience
(Video Streaming)
$40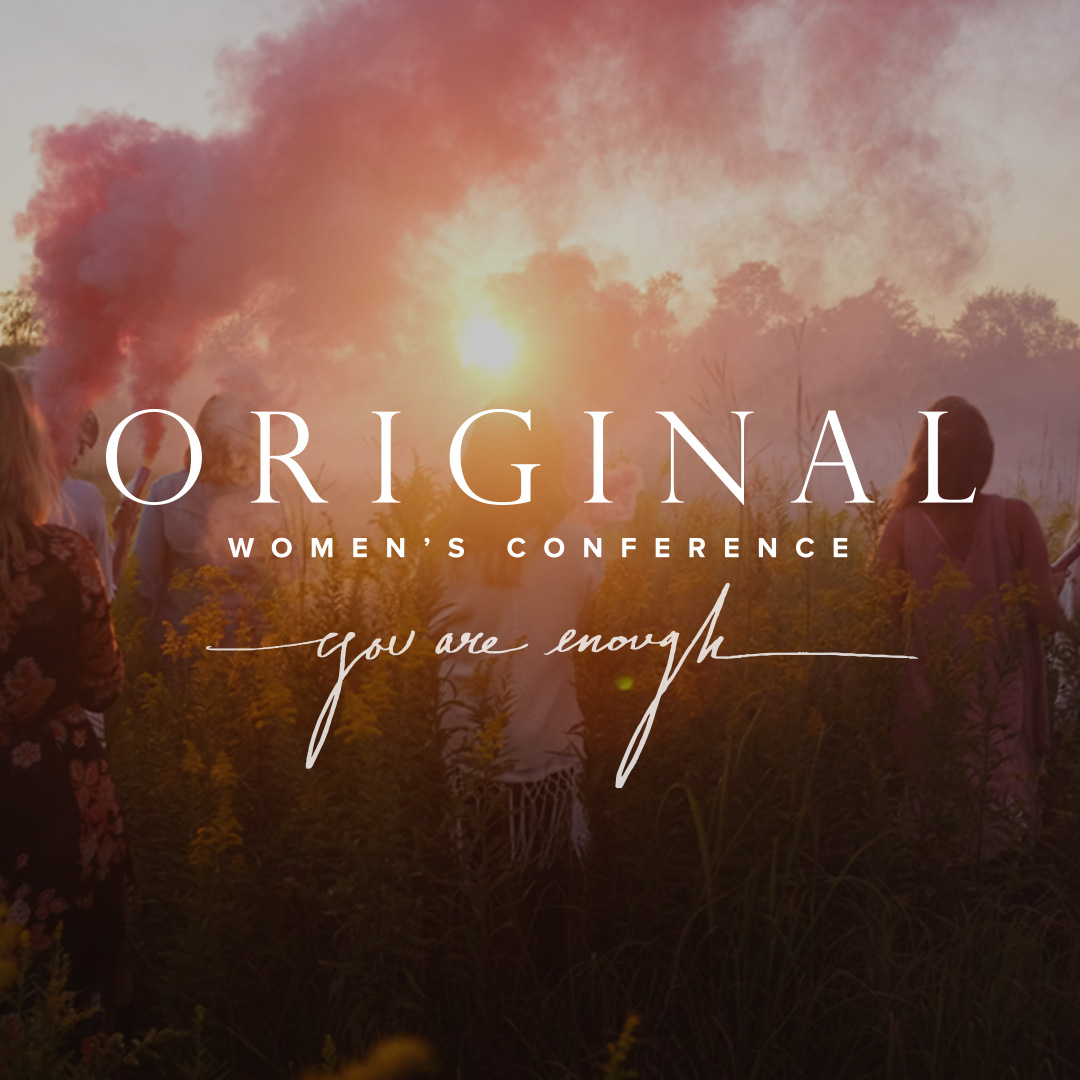 Original 2017 Conference Experience
(Audio Download)
$30
The Original Women's Conference is a movement of women who are in it for good!
We are in it to help the hurting and the helpless, the broken and the lost, the hopeless and the oppressed. That is why we are proud to partner with ZOE International, Mercy Ministries, SHE Rescue Home, and Reece's Rainbow. Each of these outstanding organizations work tirelessly and strategically to show the love of Jesus to all – and to place value on humanity. They practically live out James 4:18 by caring for the orphaned, rescuing children from human trafficking, and providing a safe and loving home for restoration.