Jen DeWeerdt
Author & Lead Pastor // City First Church
Jen DeWeerdt serves with her husband, Jeremy, in the leadership of City First Church. She is honored to play a key role in the very church she grew up in. Jen leads Original Women, the women's ministry of City First Church, which presents the Original Women's Conference every April. Thousands of women have discovered their destiny and design through these powerful conferences. Jen and Jeremy found a social sector organization called Earthbeat, Inc. Earthbeat is a non-profit organization which mobilizes youth and young adults to give back to their communities through volunteerism, especially related to environmental service projects. Today, one of her passions is to teach, encourage, and empower women to step into their God-given callings, regardless of their profession. Jen and Jeremy have been married since 1995 and have three sons: Caden, Connor, and Paxton.
Lysa Terkeurst
Author & President // Proverbs 31 Ministries
Lysa TerKeurst is the #1 New York Times bestselling author of Uninvited as well as 19 other books. As president of Proverbs 31 Ministries, Lysa and her staff are passionate about teaching the Word of God in ways that get people excited to live the Bible out loud. With their First 5 app and Encouragement for Today devotions, millions of people are studying God's Word every day with Lysa and her team. Lysa writes from her sticky farm table and lives with her family in North Carolina. Connect with her at
www.LysaTerKeurst.com
or on social media @LysaTerKeurst.
Robert Madu
Speaker
Robert is passionately in love with Jesus. For 13 years he has crisscrossed the globe, preaching the gospel and taking
every opportunity to tell people about the love of Jesus Christ. He is a family man, husband to Taylor Madu, and father to Everly Adair Madu, Robert Nnaji Madu III, and Remington Elaine Madu. Robert presents the gospel in such a unique way that you're leaning in, holding on to every word that is spoken, as he paints
the beauty of the transforming, powerful, life-giving, word of God. Robert is compelled to make aware to every individual that God is for them and that He has a specific plan and purpose for every life. In addition to his itinerate ministry he serves on the teaching team at Trinity Church in Cedar Hill, TX, a church that he has called home since the age of 3.
Alex Seeley
Lead Pastor // The Belonging Co. Nashville
Alex Seeley is a passionate communicator and teacher of the Word. Possessing a unique ability to reveal how the Word of God is applicable to our everyday lives, Alex shares openly about how the power of God has proven real in her own life. Known for her boldness and tenacity, you'll love the way Jesus shines through her. Born and raised in Australia, Alex served as one of the Executive Pastors of Planetshakers Ministries for 17 years. In 2012, Alex, along with her husband and two children, moved to Nashville TN where they began ministering to local musicians and artists in their home. Within 12 months, their basement was packed to capacity every Tuesday night with people hungering for an encounter with God. It was out of these nights that their church, The Belonging Co, was birthed in February 2014. Alex and her husband Henry are passionate about seeing people have a genuine encounter with Jesus, raising a generation that will share the love and hope of Jesus to this world. Alex and Henry have been married 19 years, and together they have two children, Holly (14) and Taylor (10).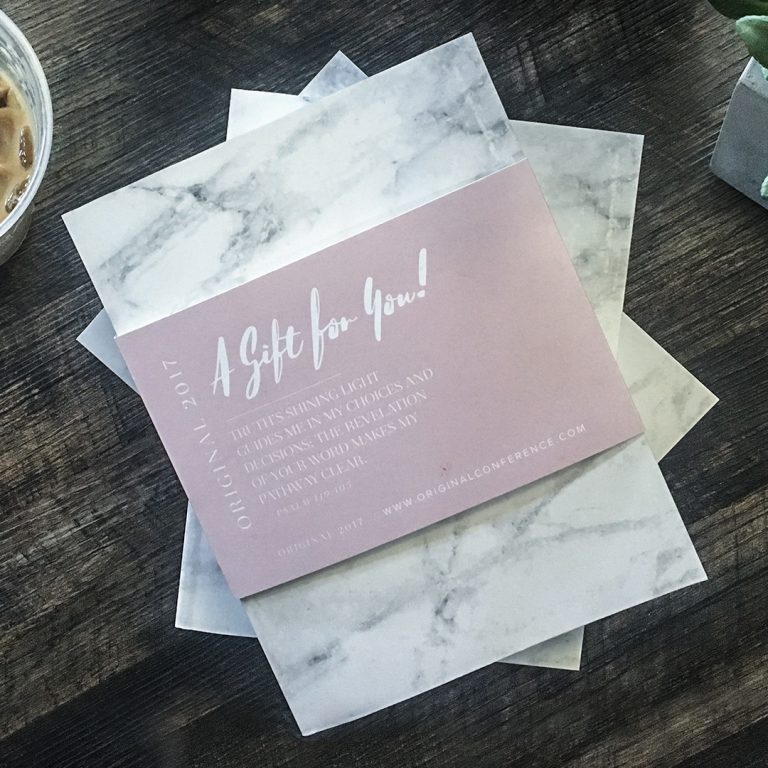 Original Bible
(Passion Translation)
$15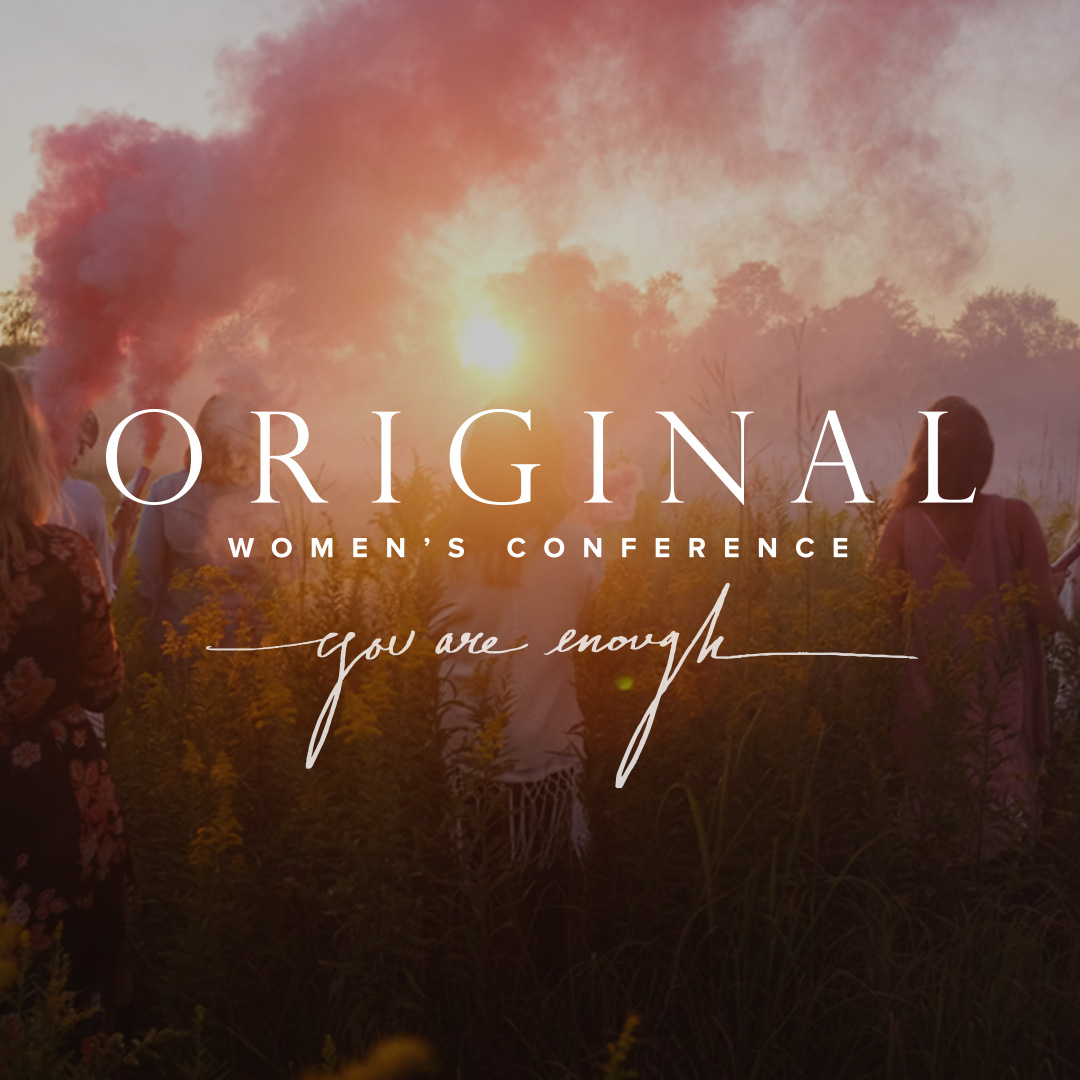 Original 2017 Conference Experience
(Video Streaming)
$40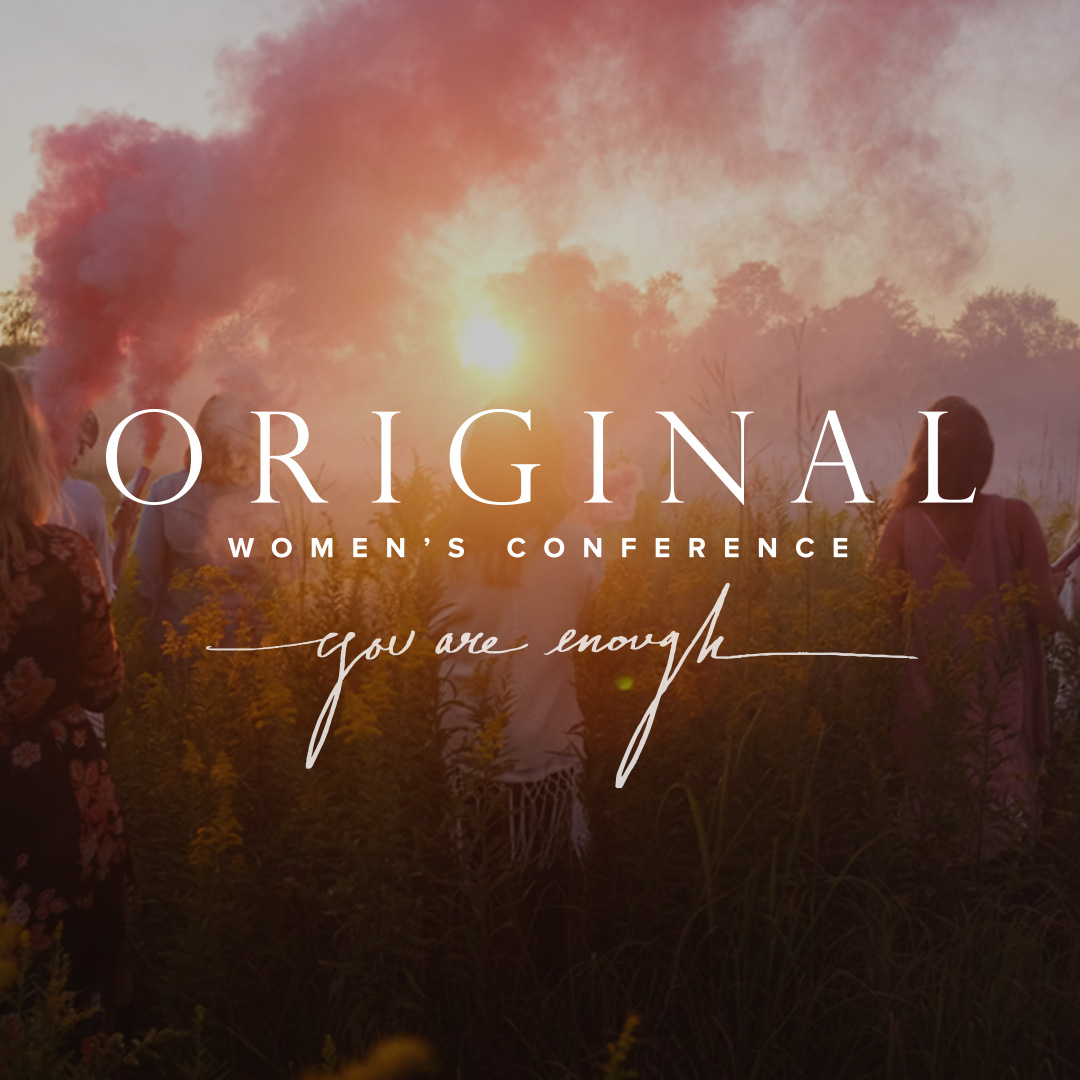 Original 2017 Conference Experience
(Audio Download)
$30