"Original exists to empower women to live the purposeful, passionate, centered, true, & ORIGINAL lives that God designed them to live!
We love gathering together with you all at our annual Original Conference, but we also want to walk alongside of you! We've created several ways for you to resource yourself and the other women in your life.
We pray that these resources encourage you to live a life of love that honors our Heavenly Father!"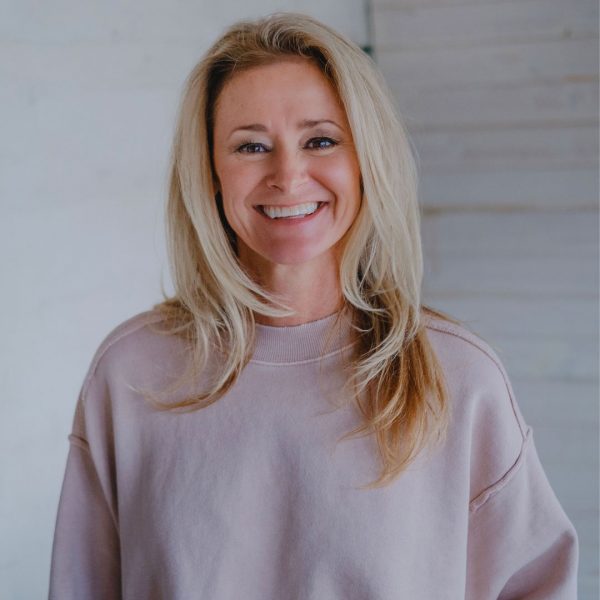 Jen DeWeerdt
Founder, Original // Lead Pastor, City First Church
May 2-4, 2019
Original Collective
A Free & Monthly Online Conference
The Original Collective is a FREE monthly resource designed for you to gather your girlfriends, church groups, small groups, or family and grow in God together!
Each month we'll release a session featuring some amazing speakers that will encourage you and challenge you in your walk with Jesus. The sessions will include a discussion guide that you can use for personal or group study.
*Each session will be available for streaming online for one month.
Watch Now
Original Live
Weekly On Facebook & Instagram
Join Jen and the Original Team every Wednesday at noon on Facebook or Instagram Live for a fun midweek pick-me-up! We'll cover a variety of topics that will encourage you to love life and God just a little more.
Follow us on Facebook: @originalconference
Follow us on Instagram: @originalconference