"For I was hungry, and you fed me. I was thirsty, and you gave me a drink."- Matthew 25:35
Here at Original we believe that generous hands are never empty, so each Original Conference we ask ladies to bring something with them to give away! This year we are collecting items for an amazing local organization: Safe Families.

Safe Family is passionate about engaging the local church to build a support network around vulnerable children and families in need. While hosting arrangements are an integral part of their movement, they also seek to build extended family-like supports around the families in need that will last well beyond the placement.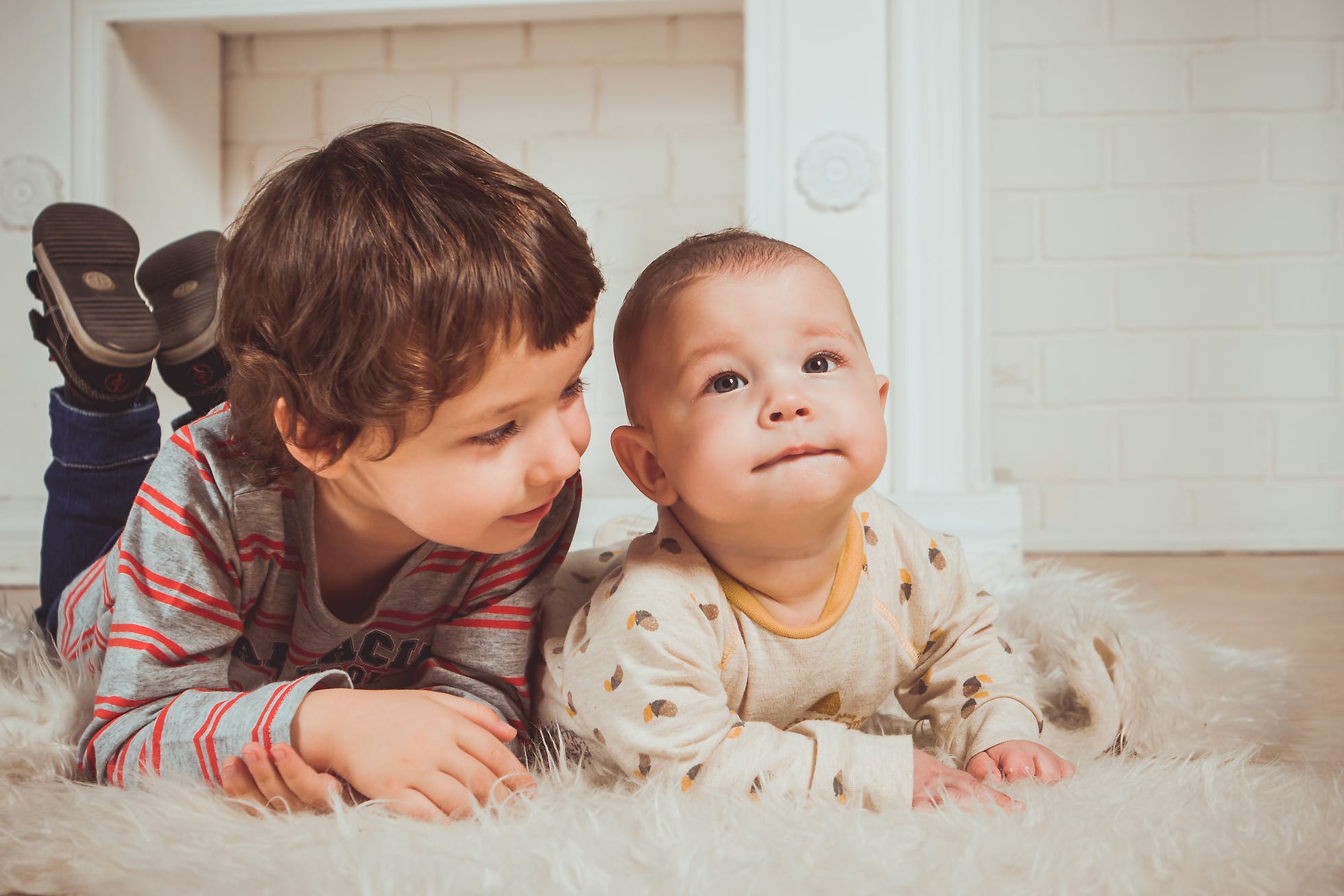 How can we help?
Our goal is to stock some of their top items with an abundance!
Pull ups – all sizes
Diapers – all sizes but 2 and up are most used
Undergarments – underwear, undershirts/tank, socks all children's sizes
Gift Cards – Target, Walmart, Meijer
We are asking every lady to bring something. We want to bless them beyond what they could imagine!