Select a location to view events.
Original exists to empower women to live lives that are purposeful, passionate, centered, true, & ORIGINAL!
---
Hello Beautiful,
Have you ever hoped, and maybe even waited with anticipation to be invited to the party that everyone wanted to go to?! Well, consider this your personal invitation to join us for one of the most memorable, life-changing weekends of your life. We would love for you to be part of a movement of thousands of women who are choosing to live out God's design for their lives.
Ephesians 1:11,12 expresses the heart of our Creator…
It's in Christ that we find out who we are and what we are living for. Long before we first heard of Christ and got our hopes up, he had his eye on us, had designs on us for glorious living, part of the overall purpose he is working out in everything and everyone.
Ah, what a beautiful truth…you have been designed For a Glorious Purpose! Through Christ we find out who we are and what we're living for, and as that purpose is revealed, it pales in comparison to even our most starry-eyed hopes and dreams. You have been created with a God-given mission to be a part of what He is up to on this earth. We are solution-bringers, light-carriers, and hope-bearers for this broken and hurting world.
In 2020, the Original Women's Conference is expanding to multiple locations and multiple weekends. It is my hope that you will be a part of one or more of these experiences, as we gather as a movement of God's love. Women from all backgrounds, ages, and stages will come together to grow and learn about the Glorious Purpose our Heavenly Father has for us both individually and collectively. Don't miss out! You are INVITED to be a part!
With much love and excitement,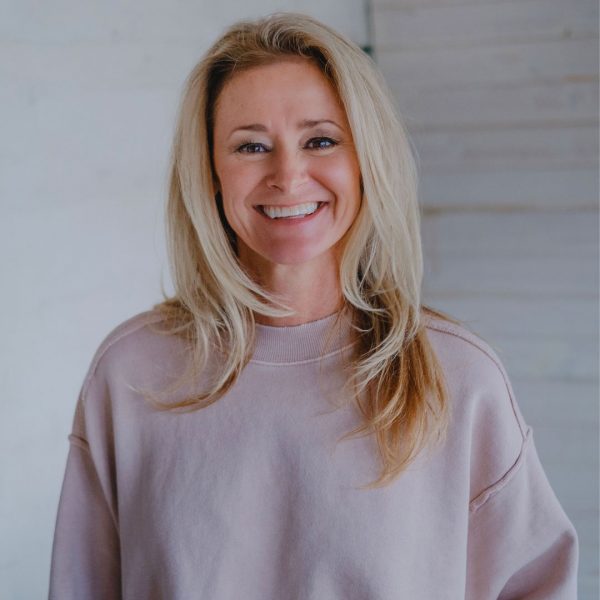 Jen DeWeerdt
Founder, Original // Lead Pastor, City First Church